JRS is a Microsoft Solution provider company with a team of ITIL. Prince2 @ Practitioner, certified Scrum Master & Microsoft D365/AX/NAV certified consultants of 15+ years of experience with implementation and Consulting. Our consultants can drive any projects with world class implementation consulting and advisory services  on Microsoft Dynamics 365 and Surrounded technologies.
Let's Discuss Your Project Requirements
Our Strategy
Digitally Alter your Rustic Business Idea to Life!
The foundation of JRS Dynamics is the growth of our customers and their full satisfaction with our reliable solutions. We dedicatedly work for you and drive towards enticing and retaining passionate professionals in our company to keep serving you as we cultivate. JRS is a one-stop solution for your company's future demands with comprehensive proficiency in Microsoft Dynamics 365 Business Central and other Microsoft tools, including D365 CRM, D365 finance and operations, advisory, training, project management courses, and support. With enhanced abilities, we help individuals and organizations to achieve ultimate success with strategic solutions to beat your competitors.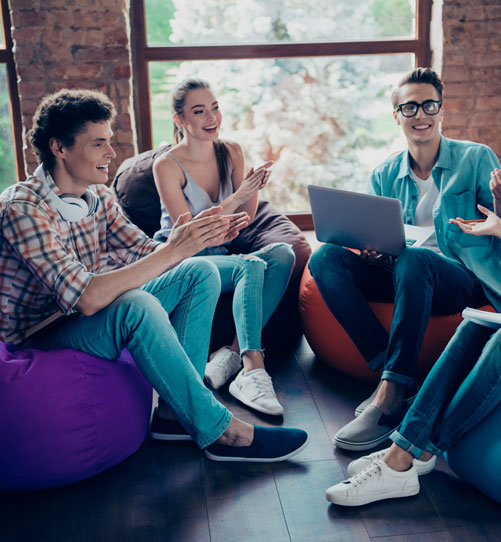 MS DYNAMICS 365 FINANCE & OPERATIONS  
MS DYNAMICS 365 BUSINESS CENTRAL
MS DYNAMICS 365 CRM
SHAREPOINT
POWER BI
PMP
PRINCE 2
ITIL
AWS
MICROSOFT
CISCO
DYNAMICS 365
SAP
ORACLE
KOHA
HR & FINANCE
DATA-SCIENCE
MACHINE LEARNING
FULL-STACK
CYBER SECURITY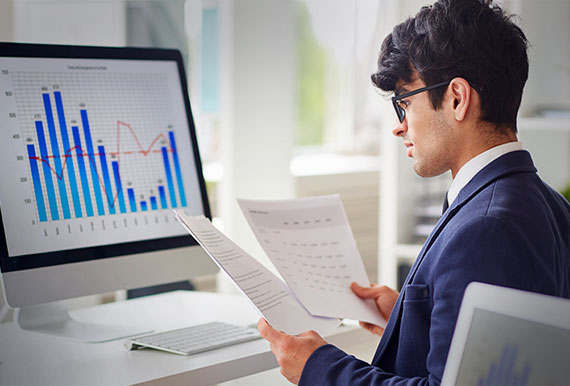 Why Partner with JRS Dynamics Info Solutions?
Being a trusted Microsoft solution provider, we assist organizations in executing suitable solutions according to the project requirements and letting your dream stand out in the crowd to come true. We offer responsive solutions by having the vision to be on top of the market. We strictly follow our values and offer a broad spectrum of MS solutions such as automation, CRM, Dynamics 365 Finance and Operations, and many more.
• Outstanding Years of Experience

• Smooth communication

• On-time Project Delivery

• Trustworthy Team

• Established Track Record
Let's Get Started Today!